Initiated by PCD Thinh Vuong, a group of young and charity-enthusiastic people at HSC, the "Journey of Passion" program has organized many trips to bring love and necessities to dis-advantaged children at orphanages and disable centers, etc. The gifts and scholarships granted by HSC offered not only economic benefits but also mental relief to the little children.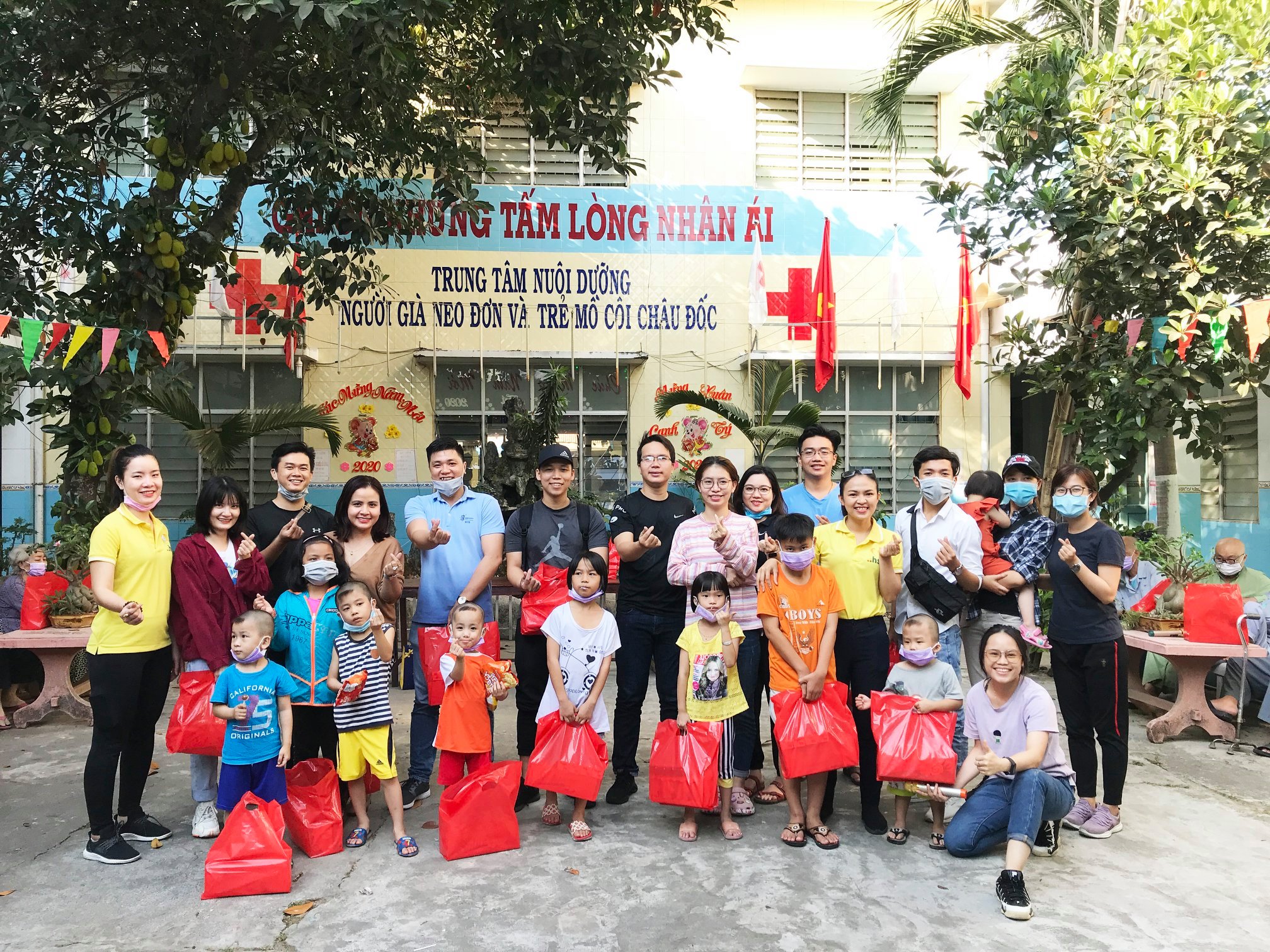 In 2019, PCD Thinh Vuong held 11 gifting events across provinces in Vietnam. In addition, PCD Thinh Vuong supported local communities to build schools (with Green Dream Funds) and bridge to provide seamless traffic in U Minh - Ca Mau.
The Firm also granted 10 scholarships to outstanding students and paid tuition fee and medical insurance for primary school students at Thanh Tam orphanage.