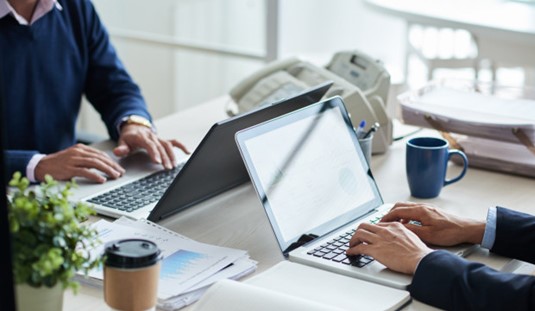 Ho Chi Minh City Securities Corporation (HSC) is one of Vietnam's leading brokerages by market share. HSC has a strong reputation for honest dealing and holds itself to the highest standards of integrity and professional practices. Building a good reputation is not easy and requires constant effort and diligent attention to detail to ensure a high standard of customer service. At HSC, we pride ourselves on setting the standard for the market and bringing greater transparency to the industry.
HSC emphasizes innovation and creativity to meet the growing demands and expectations of our customers. We are continuously investing to upgrade and enhance our capabilities with a particular focus on the latest trading technology than can deliver best execution at all times by offering greater capacity, faster connectivity and lower latency in both equities and fixed income.
HSC is one of the largest participants in Vietnam's fast-growing derivatives market. We currently offer our clients the opportunity to trade VN30 futures across all available tenors. In addition, HSC was one of the first brokers in Vietnam to issue covered warrants and is an active market maker and authorized participant for the VFM VN30 ETF.
In fixed income, HSC is one of only a few primary dealers in Vietnamese government bonds and is the only active market participant not controlled by a major bank.