On August 3, 2023, Ho Chi Minh City Securities Corporation (HSC, HOSE: HCM) has just been honored as "Best Companies to Work for in Asia 2023" by HR Asia - Asia's Most Authoritative Publication for HR Professionals.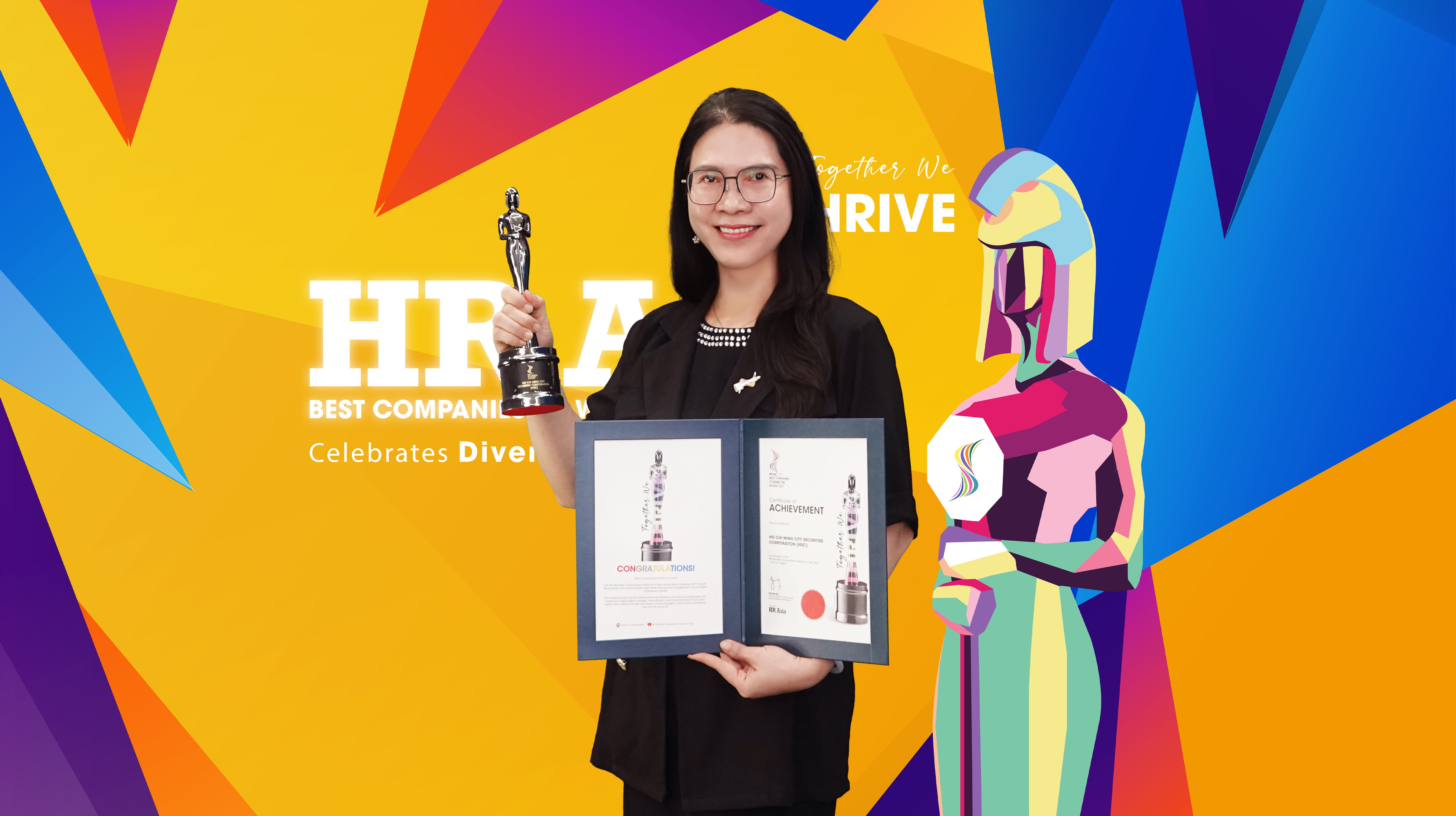 The awards ceremony for the HR Asia Best Companies to Work for in Asia is held annually that recognizes and honors companies with outstanding work environments in Asia. The award covers fifteen markets across the region including mainland China, Cambodia, Hong Kong, Indonesia, India, Japan, Korea, Macau, Malaysia, Philippines, Singapore, Taiwan, Thailand, United Arab Emirates, and Vietnam.
This year's theme is "Celebrate Diversity and Inclusion". HR Asia has taken a significant step forward in recognising and promoting workplaces that foster diversity, equity, and inclusion by placing these values at the forefront of the selection process. The award used the Total Engagement Assessment Model (TEAM) to assess the satisfaction of employees based on 3 factors: Core (strategy – structure), Self (individual) and Group (collective). In Vietnam, the award attracted nearly 50,000 workers from 642 enterprises to participate in the evaluation process. Finally, 122 companies have been named as "Best Companies to Work for in Asia 2023", including HSC.
According to HR Asia's survey, the successful implementation of FORUS culture has helped HSC significantly increase all employee engagement indicators and become one of the factors to attract and retain talents of the HSC. FORUS stands for 5 core values ​​that shape HSC culture:
Fairness: roles, achievements, contributions of each member are recognized and rewarded fairly.

Opportunity: creating the best conditions for all employees to experience and show their creativity, with the aim of creating a dynamic working environment.

Result: inspiring bigger goals, every action is oriented towards the sustainable development.

Unity: appreciating the consensus, building a strong team, which maximizes the strength of each member.

Satisfaction: the satisfaction of all members is the accomplishment HSC always aims for.
All these cultural values ​​are directed towards the goal of maximizing the value of each member, creating a cohesive working environment and sustainable development. Despite the difficulties during and after the Covid-19 pandemic, HSC has consistently pursued the journey of building FORUS culture in order to maintain commitment and build motivation for all employees.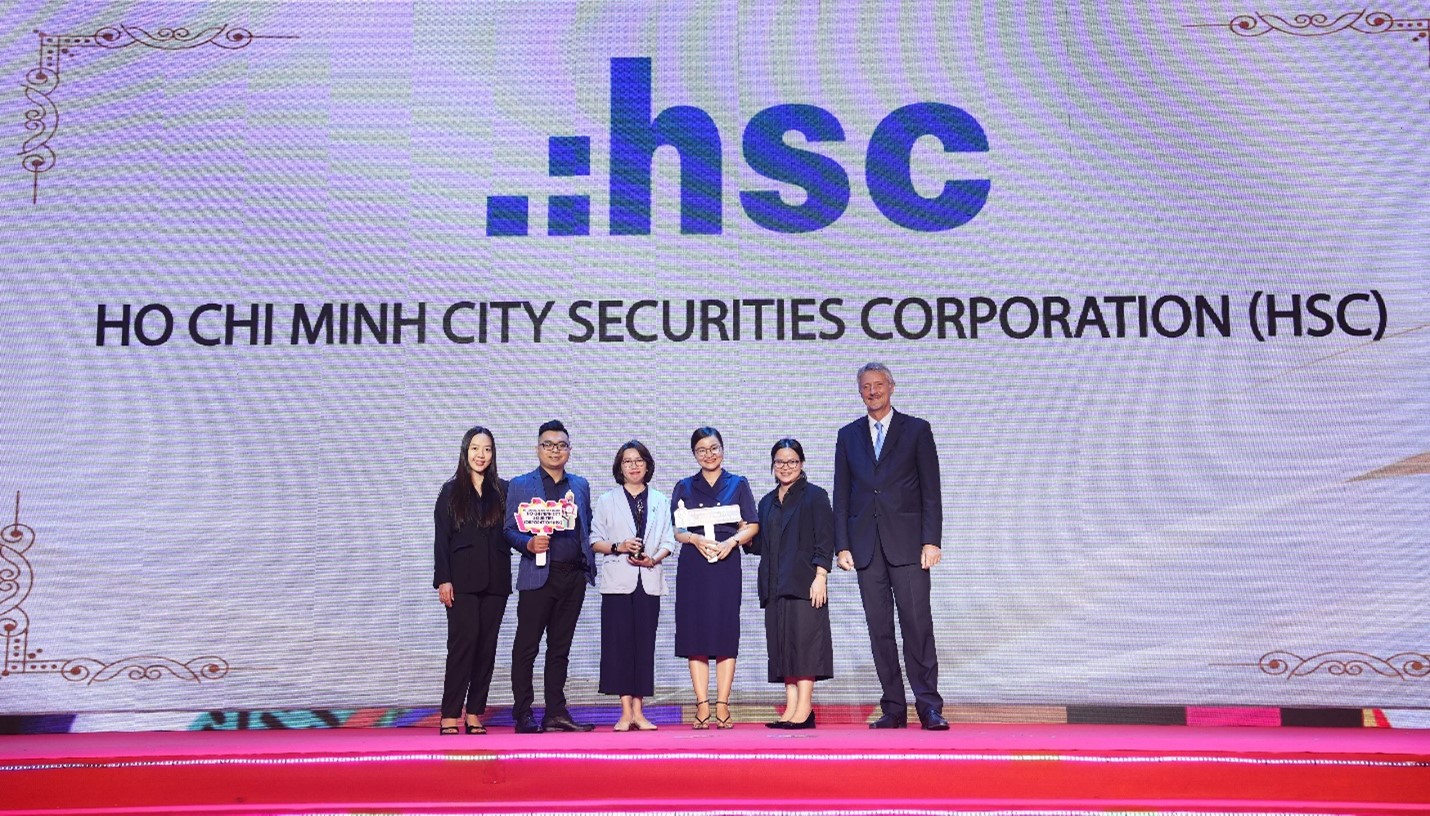 This is the first year that HSC has received HR Asia's Best Place to Work in Asia award. "We believe that this award is not a destination but an important milestone in HSC's journey to build a cohesive culture. This is also a proof affirm that the career building journey at HSC does not stop at accompanying with and support employees, but also goes further by aligning each member's value to create sublimation in career." – Ms. Nguyen Linh Lan – HSC's Head of Human Resource Division shared. The representative of HSC believes that the Company will always enrich positive values ​​not only through activities that honor the staff but also spread to the community in the future despite the many challenges faced.