HCMC, 1 Dec 2022, Nhip Cau Dau Tu magazine announced list of "Top 50 Vietnam's Best Performing Companies 2022", in which Ho Chi Minh City Securities Company (HSC) (HOSE: HCM) continued to be honored for the 9th consecutive years.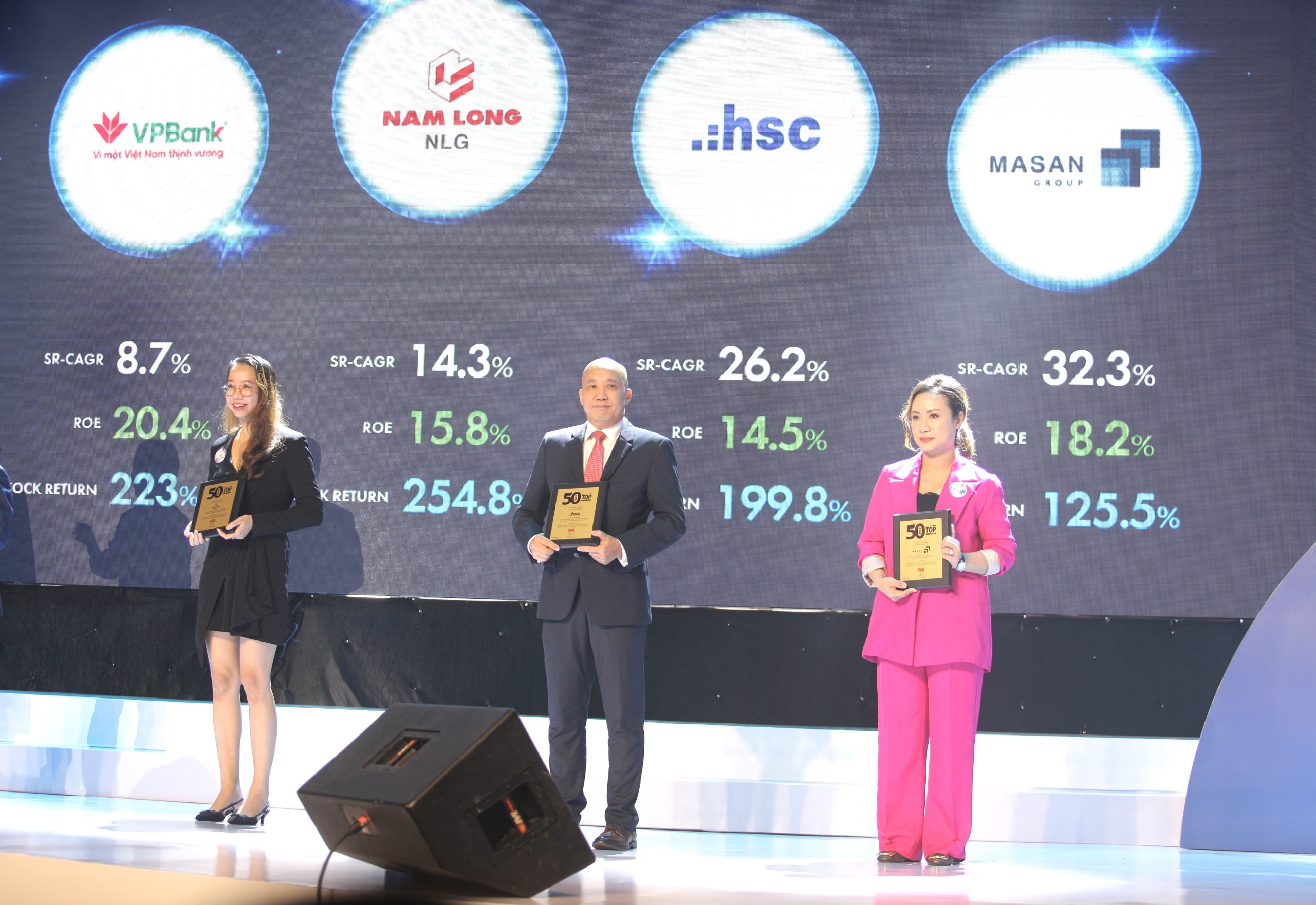 "Vietnam's 50 Best-performing Companies" (TOP50) is an annual prestige ranking developed by Nhip Cau Dau Tu Magazine to honor the most effective companies on Vietnam stock exchange. The ranking process took counsel from many economists and business experts who were Harvard Business School graduates.
To objectively assess the management capacity of enterprises, TOP50 evaluates businesses' results of three consecutive fiscal years, based on three indicators: revenue, return on equity (ROE) and earnings per share (EPS).
Being highly appreciated in the Top 50 list for 9 consecutive years is a testament to HSC's efforts to maintain its position as a leading financial institution, continuously creating true value for clients and shareholders.